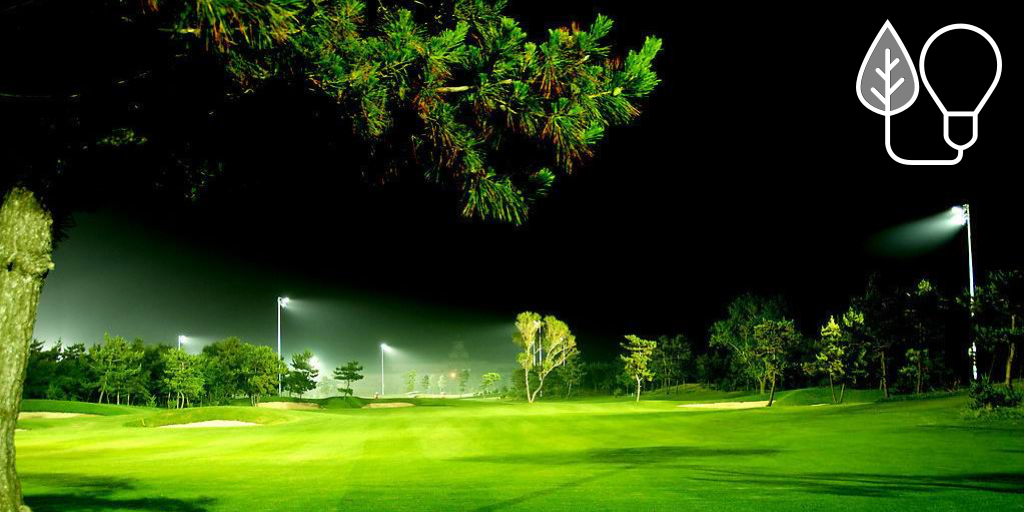 LED is a highly energy efficient lighting technology. Residential LEDs use at least 75% less energy, and last 25 times longer, than incandescent lighting.
"By replacing your home's five most frequently used light fixtures or bulbs with models that have earned the ENERGY STAR, you can save $75 each year."


---

energy.gov
The table below compares a 60 watt (W) traditional incandescent with energy efficient bulbs that provide similar light levels.
Comparisons between Traditional Incandescents, Halogen Incandescents, CFLs, and LEDs

 

60W Traditional Incandescent

43W
Energy-Saving Incandescent

15W CFL

12W LED

60W Traditional 
43W Halogen
60W Traditional
43W Halogen

Energy $ Saved (%)

–

~25%

~75%

~65%

~75%-80%

~72%

Annual Energy Cost*

$4.80

$3.50

$1.20

$1.00

Bulb Life

1000 hours

1000 to 3000 hours

10,000 hours

25,000 hours

 
*Based on 2 hrs/day of usage, an electricity rate of 11 cents per kilowatt-hour, shown in U.S. dollars.
Widespread use of LED lighting has the greatest potential impact on energy savings in the United States. By 2027, widespread use of LEDs could save about 348 TWh (compared to no LED use) of electricity: This is the equivalent annual electrical output of 44 large electric power plants (1000 megawatts each), and a total savings of more than $30 billion at today's electricity prices.